Concrete Slab Calculator for Slabs, Floors, Footings and Cylinders
This is a terrific concrete slab calculator for estimating how much concrete to order to complete your concrete slabs, concrete floors, concrete walls, and concrete footings.
Just remember to add some extra concrete to your total order because running short is not an option.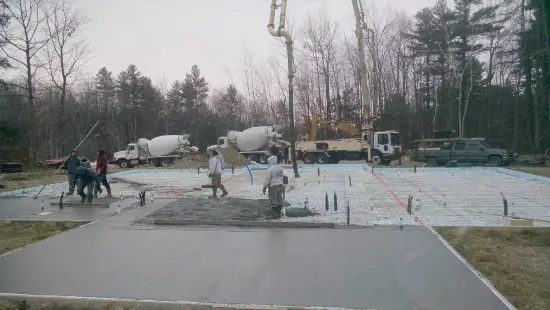 How much concrete do I need?